LES who?
Les Caves de Pyrene is an importer, agent, distributor and retailer of wines from around the world. We believe in promoting 'natural' wines: those that are expressive of their homeland; wines made by hand with minimal chemical intervention; and where the winemaking shows maximum respect for the environment.
We believe in the importance of 'terroir', indigenous grapes, diversity and organic viticulture. Above all, wines of character. We champion small, independent winemakers, the hardy souls who put their love and life's work into the bottle to deliver a unique and inspiring product.
It is the wine that leads me on,
the wild wine
that sets the wisest man to sing
at the top of his lungs,
laugh like a fool – it drives the
man to dancing... it even
tempts him to blurt out stories
better never told."
Affectionately known as Le Grand Fromage. An all-action rugby player until his knees (and various other parts) gave out, Eric moved to England in the 1980s, taking up the cause of natural wines from his homeland with typically Occitan flair. Now dividing his time between London and Sicily (making wine on the slopes of Mount Etna with partner Anna Martens and their two sons), he is very much the spirit and guiding light of Les Caves de Pyrene, its presiding palate and ideas guru.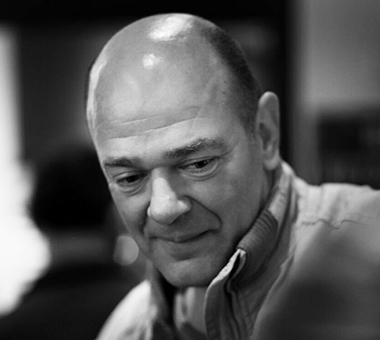 Eric Narioo
Founder and chairman
The voice of reason. Amy's efficiency and super-powers of organisation have propelled her speedily through the ranks at Les Caves de Pyrene. Since becoming operations manager in 2013, she has been the very glue of the company - involved in every aspect of organisation and corporate strategy. In 2015 Amy was appointed managing director - despite the gravitas that the position confers she is still the partiest animal in the Les Caves menagerie.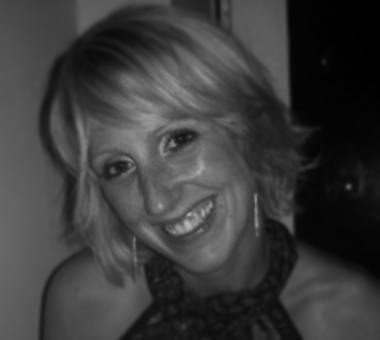 Amy Morgan
Managing director
Former sommelier Doug was an early recruit to Eric's merry band and is author to the epic poem/doorstop that is the Les Caves de Pyrene wine list. Recently, he has been allowed out to play and is cultivating a role as a wine buyer in several foreign fields. The rest of his time is spent herding stray cats in the sales team and blogging his heart out. His appearances at the office are so infrequent that he is reputed to be a mythical creature and for this reason has acquired his folkloric sobriquet, Sir Wregg.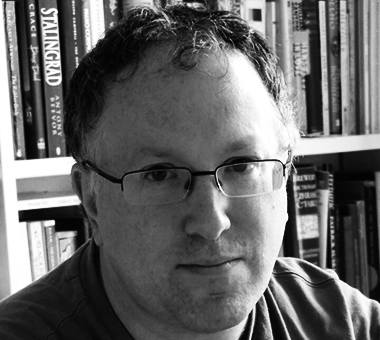 Doug Wregg
Sales and marketing director
As Philippe can testify, it is dangerous to get drunk with Eric because you may find the King's Shilling at the bottom of your glass. Our senior French wine buyer looks after some pretty groovy accounts in London, where he will often take a "quick bite of lunch". For three hours. Monsieur Lubac has accumulated a formidable personal cellar over the years (or, as we call it, Grand Cru Cooking Burgundy), his knowledge of the wines of the Rhone valley is encyclopaedic and he never wears the same tasteful designer t-shirt twice.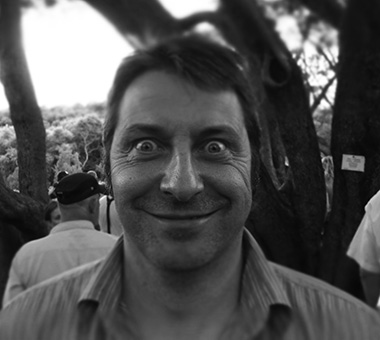 Philippe Lubac
Director and wine buyer for France
David is one of a long line of members of staff hewn from the Oddbins block and our expert on all things Iberican. He was born in Madrid but raised in Letchworth, somehow emerging from this reversal of fortunes with humour and grace intact. Having resolutely put Spain on the map for Les Caves de Pyrene, he also doubles as senior account manager and is trying to teach the world to love and respect sherry.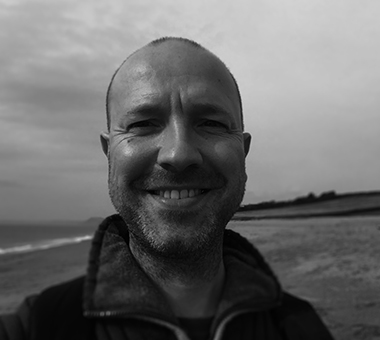 David Cañadas
Director and wine buyer for Spain
Half-French and half-Italian (Fritalian?), Didier wears two colourful Mediterranean hats - but not at the same time. He first encountered Les Caves whilst working behind the bar at Cellar Gascon in Smithfield, where the Pacherenc flowed unpronounceably alongside the gateau basque. He started at Les Caves on the phones (as we say) before eventually donning the shoe leather as a sales rep. A key member now of the sales and management team, Didier also shares responsibility for buying the wines of his mother-and-father-lands.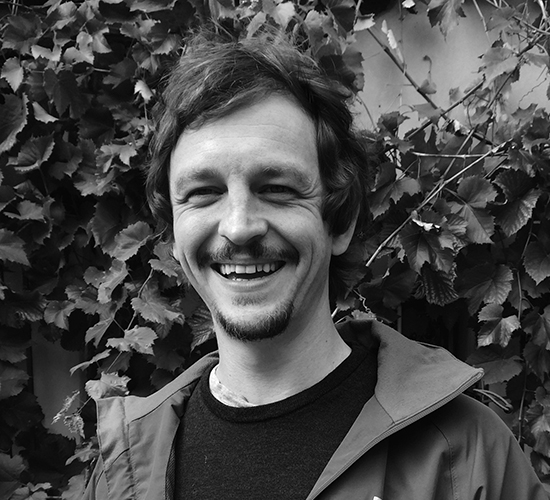 Didier Cappa
Director and wine buyer for Italy
Les Caves' wine list
The wines we list reflect the peculiarities and strengths of their region - their terroir. But equally as important, a list should reflect the way we drink - with food, with friends, listening to music, watching a sunset, smelling the sea air… because drinking wine is primarily a reason for having fun.
So here you'll find extensive and highly subjective tasting notes, historical vignettes, cultural and culinary background and multifarious digressions. It's a way to understand the wines, to evoke and stimulate as it brings you closer to the spirit of the wine itself. Download and read on…