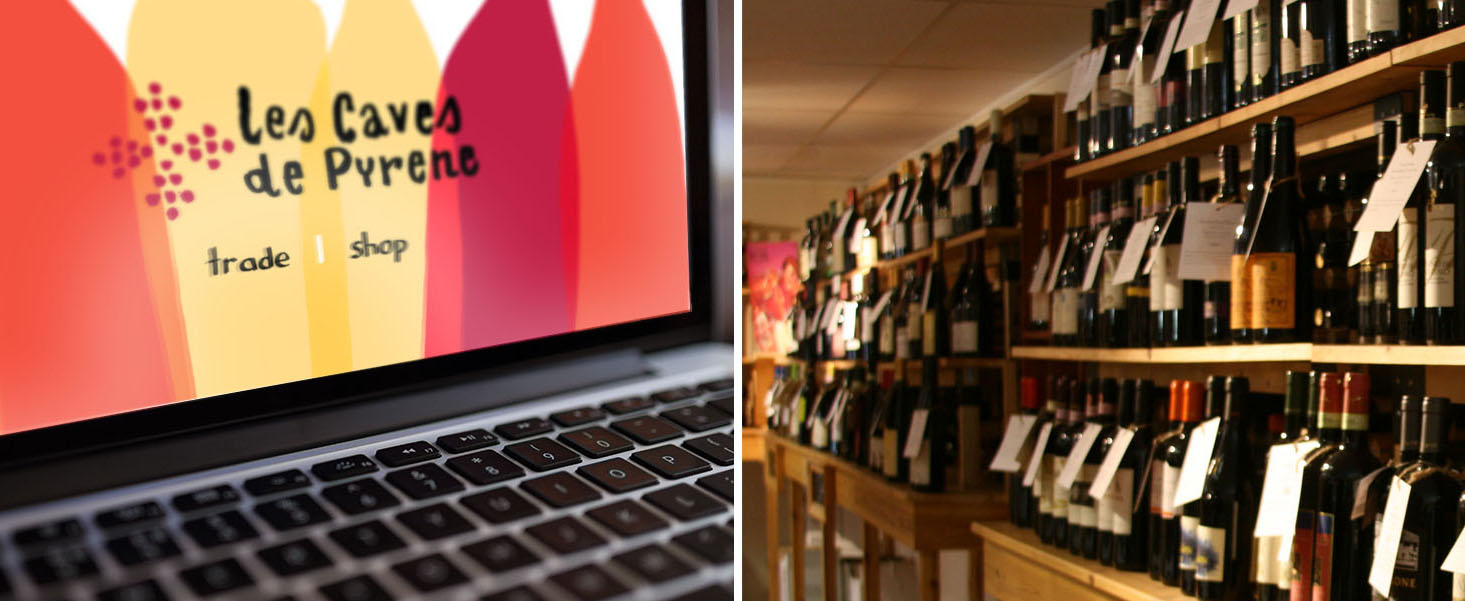 Les Caves de Pyrène is a Guildford-based importer, agent, distributor and retailer of natural wines from around the world.
We currently have a vacancy in our PR & Events department, details for which can be found below:
Bilingual / Trilingual Admin Assistant
Job Description:
We are looking for a reliable and hardworking candidate with a high level of written and spoken French, Spanish and/or Italian, as well as fluency in English, to join our busy PR and Events department.
Key responsibilities:
The successful applicant will assist with a variety of administrative tasks including, but not limited to the following:
Communication with wine suppliers, growers and makers in various countries, by phone, email, fax regarding a variety of matters.
Coordination and booking of transport and accommodation for overseas trips for both clients and colleagues.
Organisation of wine trade events and tastings.
Production and distribution of publicity material to clients and press.
Communication with the press regarding sample requests and provision of associated information.
Maintenance of our contact database.
Maintenance of our company website and social media activity.
Required skills and attributes:
A high level (degree standard or equivalent, although qualification not required) of both written and oral skill in at least one of the following languages: French, Spanish, Italian (as well as a good level of English).
Strong working knowledge of Microsoft Excel, Word and Outlook. A working knowledge of WordPress or equivalent web design software would also be beneficial.
High level of accuracy and attention to detail.
Ability to multi-task and ensure tasks are seen through to conclusion.
Good telephone manner.
An interest in wine would be viewed as an advantage.
Terms:
Working hours: 8:30am – 5pm, Monday – Friday.
Salary: Competitive, based on experience.
Additional benefits: healthcare scheme, discounted wine, potential for WSET sponsorship.
Please send applications, including a CV and cover letter, to: [email protected]
No telephone applications / agencies, please.
Good luck!