Staff Picks: What We Tried This Week!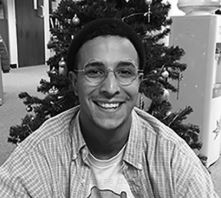 Bernardi Prosecco DOC Spumante Biologico, NV
Grape(s): 100% Glera
Josh quoths: Ripe apples and pears aplenty, giving way to heaps of lovely floral notes. Good mouth-watering acidity, with a very healthy Granny Smith finish. A wonderful aperitivo to enjoy as the early Autumn sun dips down below the horizon – but if you're hungry then some scallops would be a real hit with this.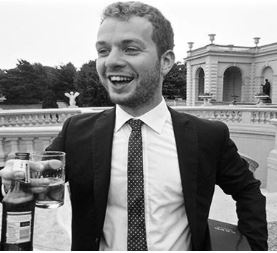 Pol Opuesto Que Grande Sos, 2017
Grape(s): Field blend of inter-planted Criolla Grande, Muscat (White & Pink), Criolla Chica (aka, País, Mission), the Cereza grape, Tempranillo and Bonarda.
James keeps it brief: Juice! Pure fruit juice! Chill it down, take it on a picnic and finish the bottle by the River Wey! N.B. - any local river will surfice...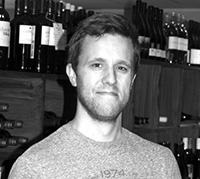 Sokol Blosser Dundee Hills Pinot Gris, 2017
Grape(s): 100% Pinot Gris
Peter posits: Organic Pinot Gris from one of the finest producers in Oregon. A nice zip of acidity balances out the more tropical fruit flavours. A great match to seafood or lighter chicken recipes.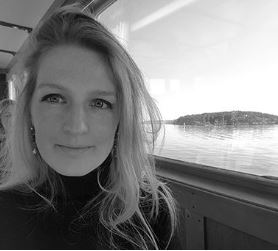 Scherer Gewurztraminer Reserve, 2017
Grape(s): 100% Gewurztraminer
Emma elucidates: Settled on the stunning plateau near Eguisheim, this Gewurtz is hand-picked and aged for 10 months in 100-year old oak barrels. A lovely straw yellow colour, it has equal amounts of fruit, spice, residual sugar and acidity. The perfect partner for Chinese and sweet oriental dishes.
Interested in finding out more about the wines mentioned? Contact us directly:
[email protected] | 01483 538820