Staff Picks: What We Tried This Week!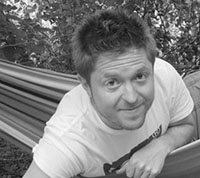 Metic Merlot, 2019
Grape(s): 100% Merlot
Will's well and truly won over: Soft, fruity Merlot from Colchagua with nice touches of stemmy/herbal characters. This metics all the boxes for an entry Chilean wine and it offers great VFM.
Continental Platter Semillon, 2019
Grape(s): 100% Semillon
Elliott, enlighten us: Plenty of zip and vim about this one. Great acidity and lip-smackingly refreshing, there's citrus in spades and some hints of peach poking through here and there. Slip an extra shrimp on the barbie or griddle-pan (al fresco dining is perhaps ill-advised at present) for this unoaked, eminently aperitif-able Aussie Sem!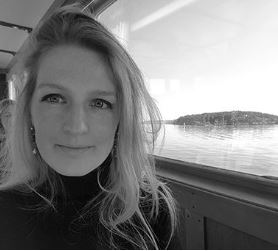 Chevalerie Bourgueil Diptyque, 2017
Grape(s): 100% Cabernet Franc
Emma's in ecstasy: Domaine de la Chevalerie is a fmaily run producer with a long history in The Loire, dating back to 1640 Their selection these days is comprised of of beautiful organic & biodynamic Cabernet Francs. The Diptyque opens with inviting aromas of ripe cherry, raspberry and tobacco. Approchable tannins and bright acidity make for a versatile food wine (at a bargain price). Feel free to chill this slightly and sip with charcuterie.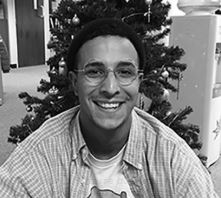 Ronco delle Betulle Cabernet Franc, 2016
Grape(s): 100% Cabernet Franc
Joshua, just judge the juice: A little bit oaky, a little bit peppery, a little bit herbal, a little bit vegetal. Lots of little bits adding up to an easy going, juicy, concentrated bottle of something akin to a liquid blackcurrant and liquorice sweet. Don't overthink this one. Slow cook a shoulder of lamb on a Sunday afternoon and get this knocked back while it's doing its thing in the oven (save some to sip alongside).
Interested in finding out more about the wines mentioned? Contact us directly:
[email protected] | 01483 538820