Staff Picks: What We Tried This Week!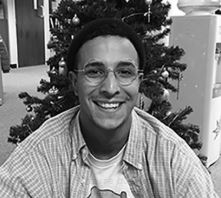 Caparsa Rosso di Caparsa, 2017
Grape(s): 100% Sangiovese
Josh isn't joshing: Rustic, but with a sense of humour. This is bursting with the juice of all kinds of berries. Something a bit herbal, something a bit raisin and a few pops of violet on the nose. It's young and full of life and it's going to be a real treat to tuck into alongside your midweek Spag' Bol' or vegetarian alternative.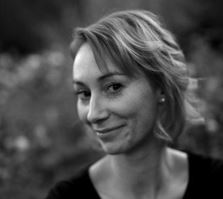 Viña Ilusion Rioja Blanco, 2018
Grape(s): 100% Tempranillo Blanco
Vanessa verifies: A very recent arrival for us here and it certainly doesn't disappoint! My first taste of Tempranillo Blanco, a genetic mutation of Tempranillo, it doesn't appear anywhere else in the world other than Rioja. It's a very pale straw colour. White peach and citrusy aromas are prominent on the nose. Lemony loveliness on the palate.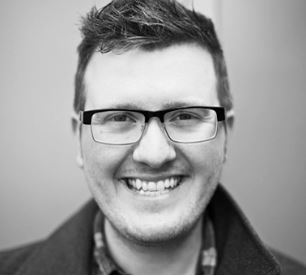 Albizu Tempranillo, 2018
Grape(s): 100% Tempranillo
Danny detects (on the palate): This terrific Tempranillo ticks all the boxes for a midweek tipple. Juicy, uncomplicated, soft and round – a bit like my Aunt Maude.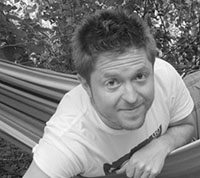 Vale de Capucha Castelinho Tinto, 2017
Grape(s): 100% Castelão
Will's wise words: Fresh Portuguese varietal red from Pedro Marques, whose estate is based near to Lisbon. 100% Castelão (unfiltered) that delivers a light red brimming with lovely red berry fruit and lipsmacking, natural acidity.
Interested in finding out more about the wines mentioned? Contact us directly:
[email protected] | 01483 538820