Staff Picks: What We Tried This Week!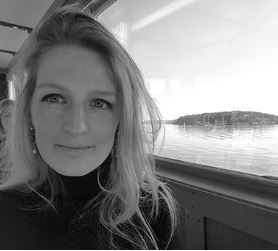 Celler Credo Miranius Xarel.lo, 2018
Grape(s): 100% Xarel.lo
Emma enlightens us: The name Miranius comes from a small fox, which you can see on the label, that is drawn to the vineyard by the smell of the sweet Xarel-lo grapes. Celler Credo is a project by the same family that produces the stunning Recaredo Corpinnats and this 100% still Xarel-lo is a delightful example of what still Xarel-lo can be. A bright straw colour, it's refreshing and mineral with a hint of complexity that makes this simple wine a more refined choice to drink alongside meaty seafood.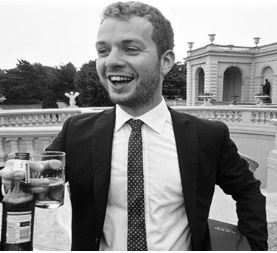 Andi Knauss Pure Pinot Blanc, 2018
Grape(s): 100% Pinot Blanc
James isn't joshing: NEW!! This is 100% "Pure" Pinot Blanc from Germany. Aged in the hallowed triumvirate that is barrels, amphora and stainless-steel tanks. Expect fruit, funk and fun!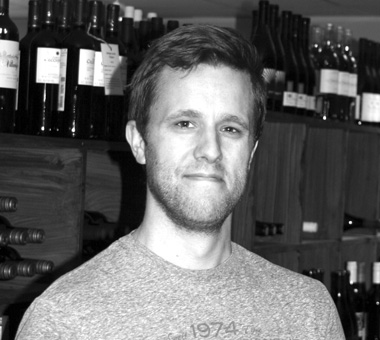 La Croix Chantecaille St. Emilion, 2013
Grape(s): 65% Merlot, 35% Cabernet Franc
Peter's Pondered This One: A classic Bordeaux, berries, leather and tobacco combine to create a very familiar and comforting feel. Cook up some slow cooked lamb shanks and enjoy with this beauty.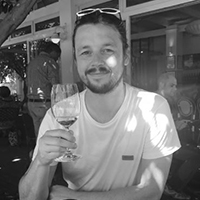 Clos St. Jean Tradition Roannaise Gamay, 2018
Grape(s): 100% Gamay
Stuart says: What a perfect midweek treat. Bags of silky soft cherries and blueberries with supple tannins holding it together, making for the perfect partner to spend the evening with. Pair with a selection of charcuterie for ultimate enjoyment.
Interested in finding out more about the wines mentioned? Contact us directly:
[email protected] | 01483 538820