Staff Picks: What We Tried This Week!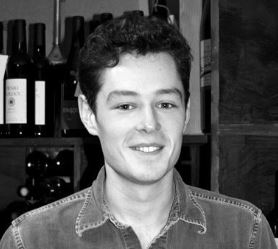 Bartoli Grillo Vigna Verde, 2018
Grape(s): 100% Grillo
Elliott elucidates: Limestone soils and coastal influences give this fiercely native Grillo a wonderful minerality. Sea shells and brinny green olives swirl around the palate with a tempering blast of citrus acidity. Bartoli are long standing flagbearers for their beloved Grillo and with the 2018 Vigna Verde I can see why!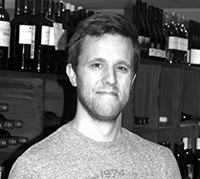 Pheasant's Tears Shavkapito, 2018
Grape(s): Shavkapito
Pete's on that midnight train to Georgia (again): Another week, another Georgian wine to try out on the office... Shavkapito makes for inky dark reds (once the tipple of choice for Georgian kings!) and this not-so-little number from Pheasant's Tears is no exception. Redcurrant abounds, with dark berries, violets, forest earth and a lovely savoury finish. NB. It's most definitely a food wine.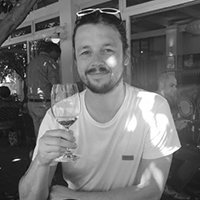 Innocenti Vino Nobile di Montepulciano, 2012
Grape(s): 100% Prugnolo (aka Sangiovese)
Stuart's succinct summary: The pale garnet appearance belies the abundant nose of red cherry, leather, violets and spices. On the palate, the red fruits are balanced with beautiful acidity and notes of tobacco and nutmeg. The structure is held together with great tannins, providing a lasting finish. This wine would really sing with a juicy burger or meaty pizza.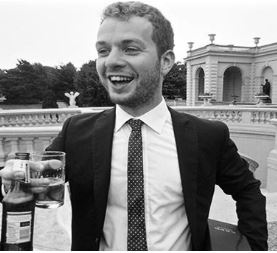 Ollieux Romanis Petit Fantet Hippolyte Blanc, 2018
Grape(s): 40% Roussanne, 25% Marsanne, 20% Grenache Blanc, 15% Grenache Gris
James jabbers: A new and exciting white version of everyone's favourite Corbieres! This is the first vintage made of this. A tropical fanfare on the nose follows with plenty of ripe mango and melon on the palate. YUM! This is a bit of a bargain!!
Interested in finding out more about the wines mentioned? Contact us directly:
[email protected] | 01483 538820