Staff Picks: What We Tried This Week!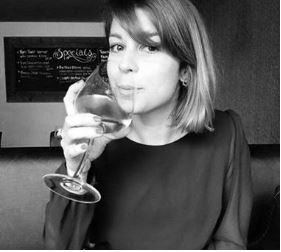 Principiano Langhe Nebbiolo Coste, 2017
Grape(s): 100% Nebbiolo
Hélène hollers: Powered by cherry and red fruits, with characteristic, Italian high acidity. This would certainly stand up to food well, but would be perfectly happy flying solo too.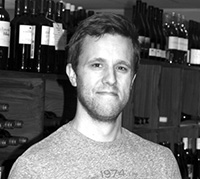 Andi Knauss Trollinger Strumpfelbach, 2017
Grape(s): 100% Trollinger
Pete purports: Trollinger?! What is this? I hear you say. Well it's only a glorious, light, fruity and fragrant wine from Germany and Northern Italy, with a lovely edge of acidity. Perfect with mildly-spiced dishes, drink young while it's at its best.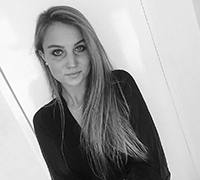 Colette Gros Chablis, 2018
Grape(s): 100% Chardonnay
Magda marvels: This wine purely reflects the soil and climate of Chablis. It's everything you could expect from the region: dry, mineral and flinty, with citrus and white flower notes. A great yardstick for unoaked Bourgogne Chardonnay!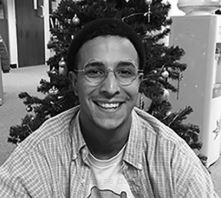 Bera Barbera Le Verrane, 2017
Grape(s): 100% Barbera
Josh can confirm: The weather is on the wane, so we can start opening up some slightly darker, moodier reds. This one is like a packet of blackcurrant and liquorice sweets. We get plenty of juicy dark fruits to start, cherries and rhubarb as well, with some spice on the finish, with some real liquorice depth. A lovely partner for a slow cooked ragù – keep it in your glass and out of the pot, mind.
Interested in finding out more about the wines mentioned? Contact us directly:
[email protected] | 01483 538820