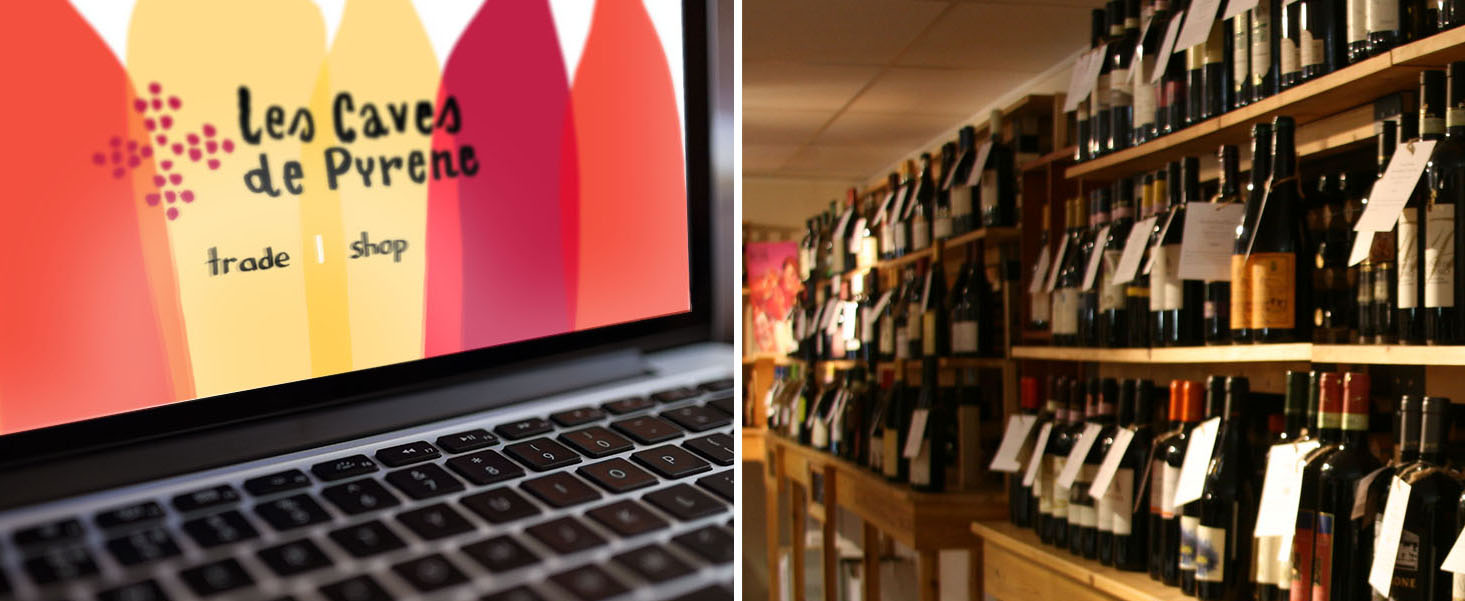 Les Caves de Pyrene is an independent, Guildford-based wine importer, distributor and merchant of wines from all over the world, with a strong focus on those made organically, biodynamically or with minimal intervention. Our (ever-growing) portfolio is wide-ranging, but concentrates on artisanal wines made by hand, that express a strong sense of where they come from. We currently have a vacancy in our Shop, details for which can be found below:
Shop Retail Manager/Assistant Manager
Job Description:
We are currently looking for a dynamic, motivated and passionate individual to join our Guildford-based team in the role of either Manager or Assistant Manager. The successful candidate will be the first point of contact for retail customers – whether they are visiting our shop in person, shopping online, or getting in touch by phone or email – so excellent customer service and communication skills are a pre-requisite. As a company with a strong trade focus, our shop team also provide invaluable support to our trade sales teams so the ability to multi-task is essential.
Main responsibilities will include:
Handling customer orders and enquiries through a variety of different channels.
Maintaining and managing stock inventory.
Maintaining and updating the online shop.
Creatively promoting the shop through digital newsletters and various social media platforms.
Maintaining an engaging shop display and other general housekeeping duties.
Designing and creating enticing retail offers – mixed cases etc.
Required skills and attributes:
An excellent customer service manner – face to face, over the phone and via email.
A good level of computer literacy (Microsoft).
The confidence to speak knowledgably about wine and a passion to build on existing knowledge.
Good time management and organisational skills.
Good attention to detail.
The following skills are not essential but would be considered an advantage:
Previous retail experience.
Any WSET qualification.
Experience in leading, inspiring and training team members.
Above all, we are seeking someone who is capable and hardworking, who will enjoy working as a member of a small and dedicated team, and who thrives when juggling a variety of tasks.
Terms:
Start Date: To start in July in a permanent, full-time position.
Working hours: 8.30am – 5pm Monday to Friday, with occasional duties on Saturday mornings/weekday evenings.
Salary: Competitive, based on experience.
Additional benefits: Healthcare scheme, discounted wine, potential for WSET sponsorship.
Please send applications, including a CV and cover letter, to: [email protected]
No telephone applications / agencies, please.
Good luck!