W

elcome, all wine lovers!

Les Caves de Pyrene's online shop is coming soon.

In the meantime, you can

phone, email or visit

us at our warehouse at Pew Corner to take advantage of the promotions and tastings below...
Nini first arrived at Les Caves stashed between cases in a pallet of Vouvray shipped over from her parents' estate. She is the long-standing manager of our shop at Pew Corner, keeping the boys downstairs placid through a steady diet of French pop music, and juggles this with handling our customers' Ex-Cellars orders. When the proverbial hits the fan, her voluble cries of "Peteeerrr" can be heard from the office upstairs – and most of Artington. Her penchant for "les bulles" is renowned and that certain sparkle is prevalent in almost everything she does.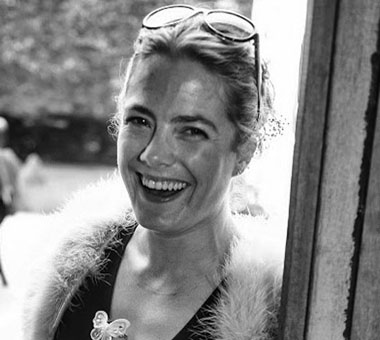 Virginie Champalou
Shop Manager & Ex-Cellars Dept
Danny started his wine journey at one of Edinburgh's Michelin-starred restaurants, worked alongside a sommelier from Toulouse called Viv who regularly impressed upon him that "South West is the best". He went on to spend a period working as a sommelier at another top-end establishment on the Isle of Skye, before heading south of the border and joining the team at Les Caves. Danny's ready enthusiasm for increasing his knowledge of our portfolio (drinking) more than makes up for his questionable sense of humour.
Daniel McDermott
Shop Assistant
Pete originally joined Les Caves as a van driver, leaving the warehouse at some godforsaken hour in order to get the wine to our thirsty customer on time. Since then he has taken on the mantle of Warehouse Manager at Pew Corner, and spends most of his time behind the scenes finding ever-ingenious new ways to cram in bottles from our ever-expanding range into every last nook and cranny available. Pete is a master raconteur and never short of an anecdote, whether required or not.
Peter Cousins
Warehouse Manager
Joining the company not long after Pete, Anthony has been and remains one of our most valuable secret weapons. He is always at the ready to come to the rescue and only he can navigate across London in his red van quite as efficiently as he does. When not out on deliveries, Anthony spends his time assisting his colleagues in the shop at Pew Corner (aka smashing bottles). Anthony also heads up the catering department at shop tastings, and the bacon sarnies he lays on at our annual stock take are the stuff of legend.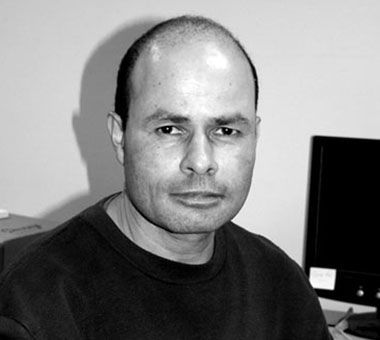 Anthony Williams
Company Driver